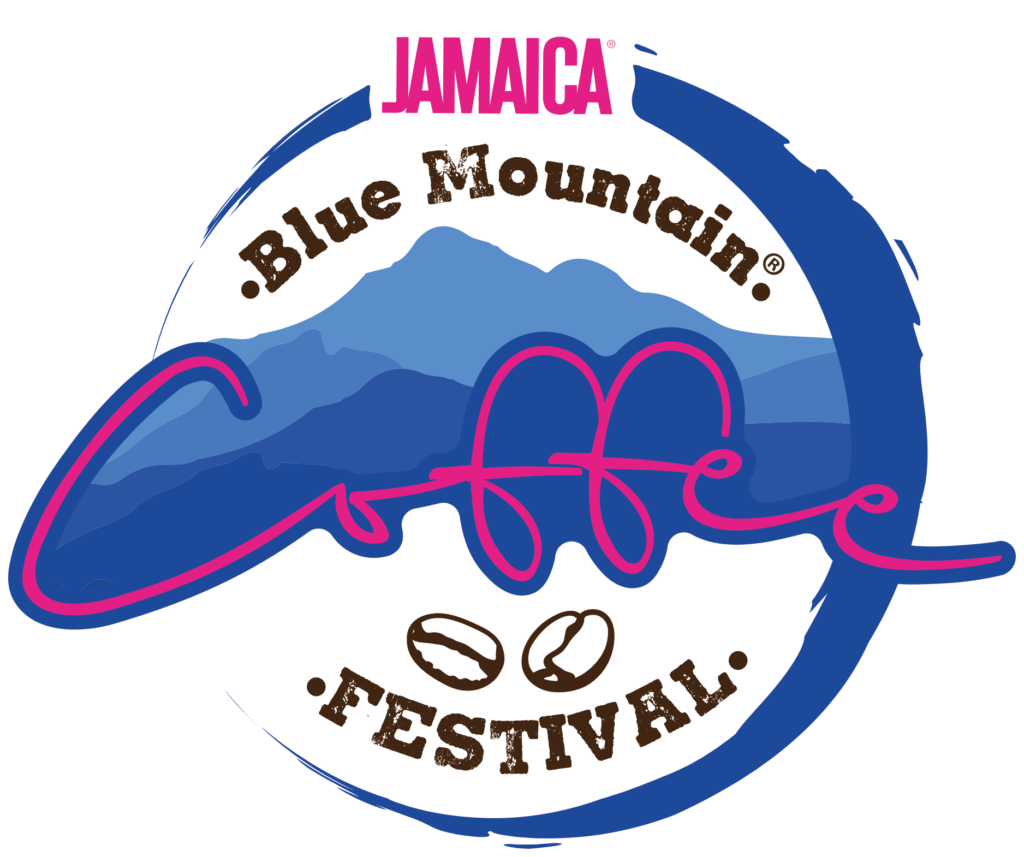 CARIBBEAN'S PREMIER COFFEE FESTIVAL
What to expect and experience
The 3rd annual Jamaica Blue Mountain Coffee festival takes place in the hills of the world renowned Blue Mountain on historic grounds in Newcastle. With the music city of Kingston as your backdrop, come and experience three days of Jamaican food, coffee and culture along the Blue Mountain Culinary Trail, with indigenous arts and crafts showcases, live Reggae music performances and tours to some of Jamaica's best kept secrets.
A Three Day Experience of Food, Coffee and Culture
EVENT SCHEDULE
FIRST DAY
19 MARCH 2020
9:00AM to 5:00PM
Hosted in conjunction with Jamaica Agricultural Commodities Regulatory Authority (JACRA), Rural Agricultural Development Authority (RADA) and other private-sector sponsors, the Trade Day is to be one of education, networking and information sharing geared towards Coffee Farmers.
SECOND DAY
20 MARCH 2020
11:00AM to 6:00PM
The Jamaica Blue Mountain Coffee Festival is designed as Jamaica's flagship coffee festival, offering an immersive experience from farm to cup (and plate), and also demonstrating our rich tradition of coffee production in the Blue Mountain region. The festival will feature Blue Mountain coffee and coffee related products, food stalls, tasting, demonstrations and workshops and will bring together local and international coffee connoisseurs, coffee suppliers, foodies and other interested parties. Tickets are pre-sold only and include a round-trip shuttle ride from UTECH to Newcastle. There is NO PARKING at the venue.
THIRD DAY
21 MARCH 2020
AT YOUR LEISURE
Visit any of the restaurants and cafes along the Jamaica Blue Mountain Culinary Trail.
Helping To Make It Great.
SPONSORS
HIGHLIGHTS FROM 2019's FESTIVAL